Brunch delivery à la maison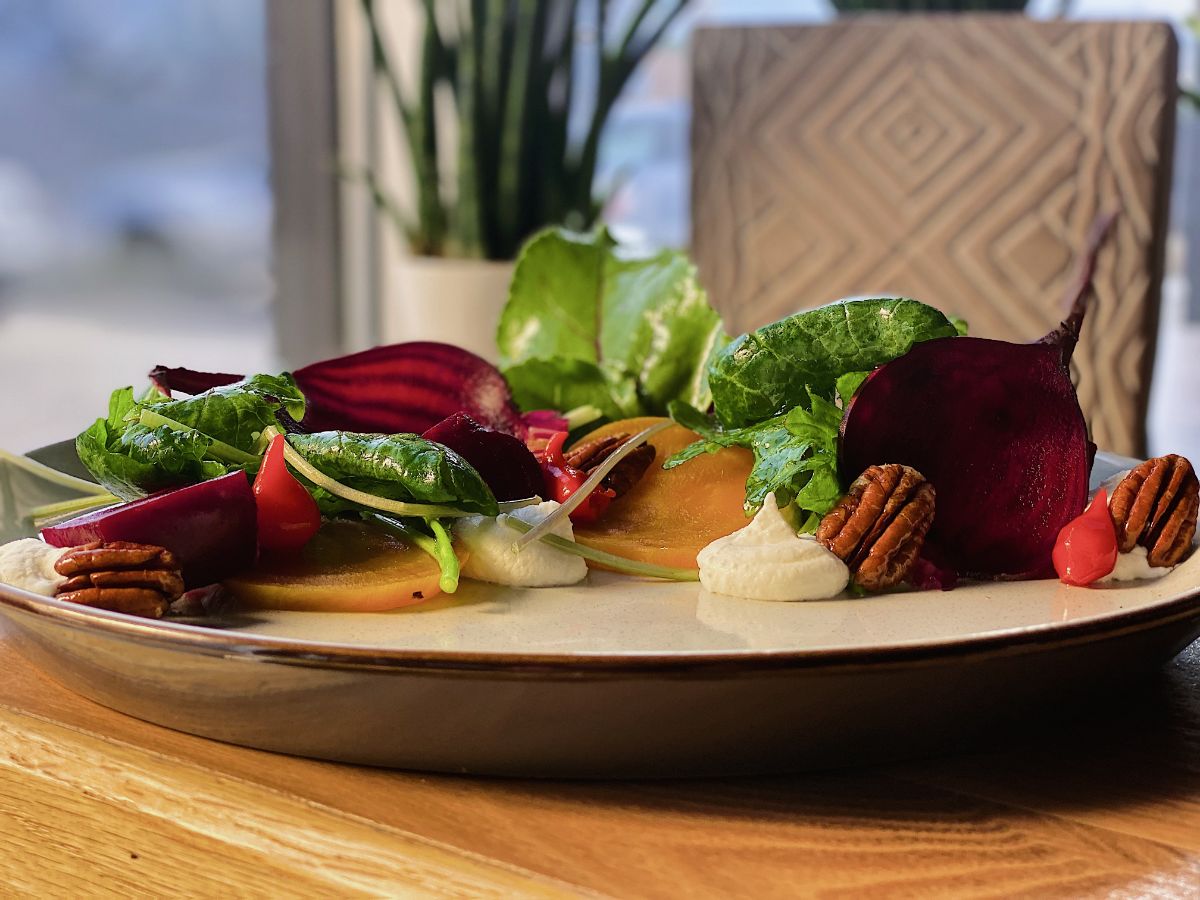 Availability
Brunch is always a great idea! Enjoy our new exclusive a la Maison service with an exquisite fine-dining menu delivered to your doorsteps.
Availability
On Saturdays and Sundays, from 10:00 am to 3:00 pm. Orders must be placed at least 2 hours in advance.
Free pick up
Available from the Bow Valley Ranche Restaurant:
Delivery cost
Zone
below $40
$40 & above
A (within 15km)
$12
$5
B (15-25km)
$30
$12
beyond 25km
pickup only
Delivery Zone will be calculated at checkout once the address/postal code is entered.
For any questions, you can reach us by phone (403) 476-1310, or email us.
Select your desired delivery time, click on the date, pick from the available time slots and click the "Book now" button to add the delivery information to the order. In order to offer you an outstanding fine dining experience at home, your order will be delivered within one hour from your chosen time slot. For example, if you selected 1:00 pm, your order could arrive anytime between 1:00 pm and 2:00 pm. The number indicates the available deliveries left for that particular time slot.
Tutorial
Select the month
Select the date
Select the time
Click "Book now"
Eggs Benedict

$

21.00

Traditional | Smoked Salmon | Mushroom and Spinach
with sarladaise potato and sausage or bacon